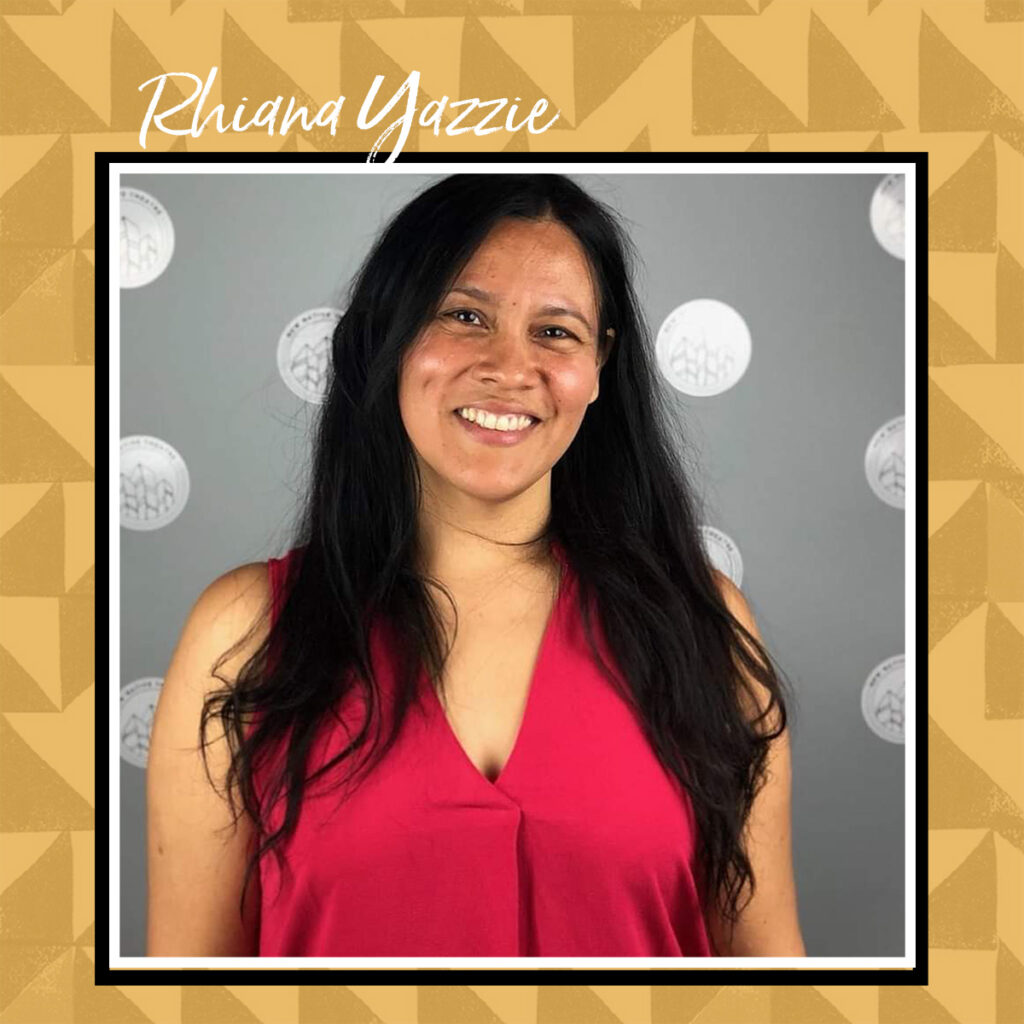 Native Lights is a weekly, half-hour radio program hosted by Mille Lacs Band of Ojibwe members and siblings, Leah Lemm and Cole Premo. Native Lights is a space for people in Native communities around Mni Sota Mkoce — a.k.a. Minnesota — to tell their stories about finding their gifts and sharing them with the community.
Leah and Cole are joined by the multi-talented Rhiana Yazzie (Diné Nation), a remarkable theatre artist, filmmaker, playwright, and the visionary force behind New Native Theatre. Rhiana shares the latest developments at New Native Theatre, delves into her award-winning feature film ""A Winter Love," and shares about her lifelong passion for storytelling that has shaped her journey from childhood to becoming a leading voice in Indigenous creativity.
Native Lights: Where Indigenous Voices Shine is produced by Minnesota Native News and Ampers, Diverse Radio for Minnesota's Communities with support from the Minnesota Arts and Cultural Heritage fund.
Subscribe to Native Lights wherever you get your podcasts
More from Native Lights