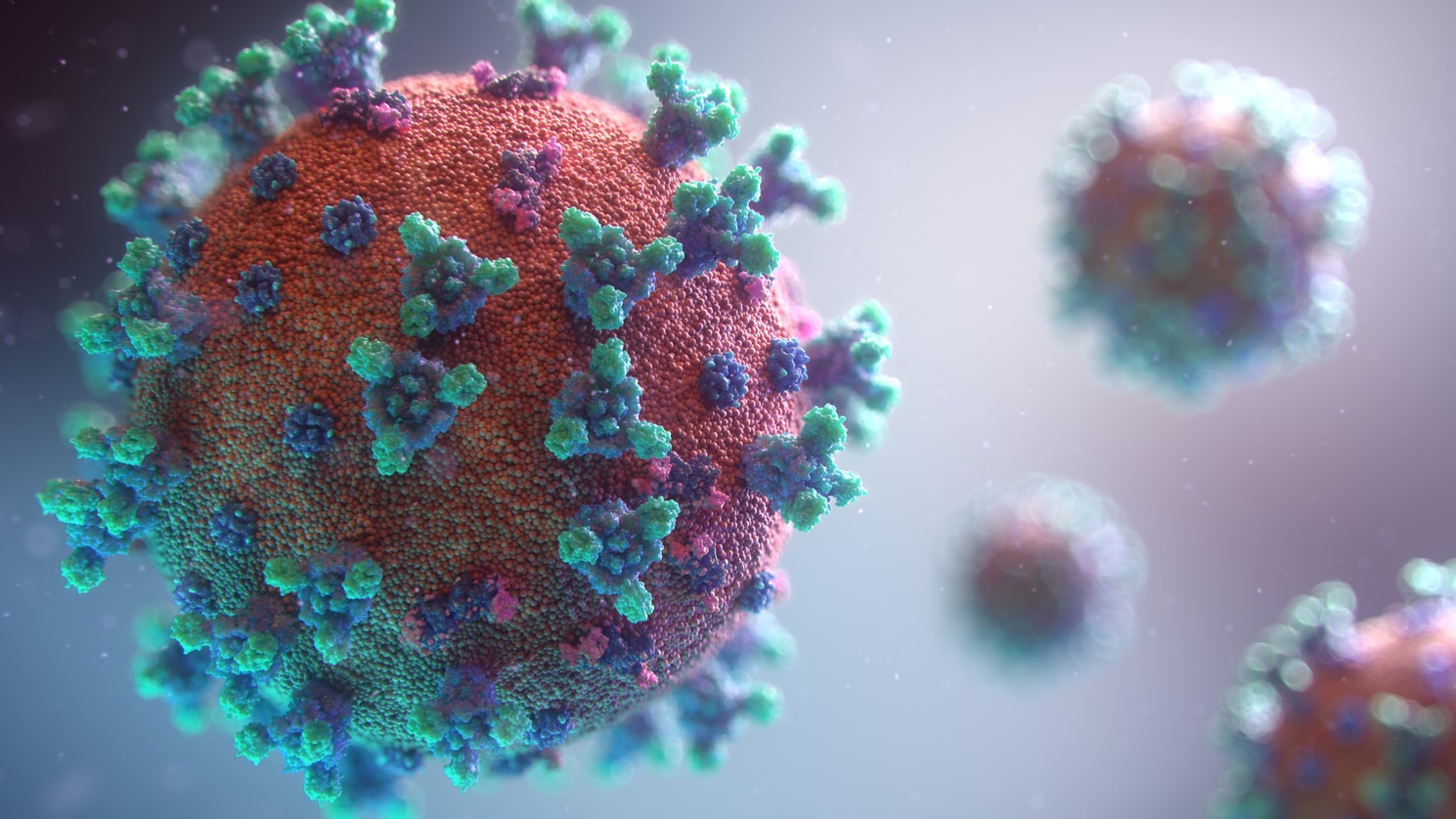 Helpful Links for COVID19 in Minnesota
COVID19 Telehealth/remote Treatment

(available as of 12/28/22)
Vaccine Connector Links from the Minnesota Department of Health
The Minnesota COVID-19 Vaccine Connector is a tool that helps all Minnesotans find out when, where, and how to get their COVID-19 vaccine.

ALL Minnesotans 6 months of age or older are eligible to get the COVID19 Vaccine through the Vaccine Connector.

Vaccine Connector: https://vaccineconnector.mn.gov/

Frequently Asked Questions About the Vaccine Connector: https://mn.gov/covid19/vaccine/connector/faq.jsp

Vaccine Hotlines: https://mn.gov/covid19/vaccine/find-vaccine/hotlines/index.jsp

COVID Vaccine fact sheet from Minnesota Department of Health: https://www.health.state.mn.us/diseases/coronavirus/vaccine/vaxtruths.pdf
Information for Mothers and expecting Mothers
CDC resources pregnant and recently pregnant:: https://www.cdc.gov/vaccines/pregnancy/index.html
CDC tool kit for pregnant and recently pregnant: https://www.cdc.gov/coronavirus/2019-ncov/communication/toolkits/pregnant-people-and-new-parents.html
Vaccine rates among pregnant people: https://covid.cdc.gov/covid-data-tracker/#pregnancy-data
Renters Rights Fact Sheet in MN
https://www.lawhelpmn.org/self-help-library/booklet/tenants-rights-minnesota
These links will help you find the information you need from Native specific resources
Native American Community Clinic https://nacc-healthcare.org/
Association of American Indian Physicians: www.aaip.org
Association of American Indian Physicians Facebook page: https://www.facebook.com/aaip1971
Association of American Indian Physicians YouTube channel: https://www.youtube.com/channel/UCwCrT22n5B484jRZESdpiWQ
MN Dept. of Health COVID Community Coordinators: https://covidcommunitycoordinators.web.health.state.mn.us/
Department of Indian Work – Interfaith Action of Greater Saint Paul Primary Counties Served: Ramsey and Hennepin
Hotline Number: 651-304-9986
Northwest Indian Community Development Center (NWICDC)
Primary Counties Served: Beltrami, Lake of the Woods, Hubbard, Clearwater, Roseau, Kittson, Marshall, Pennington, Red Lake, Polk, Norman, Mahnomen, Clay
Hotline Number: 218-215-2832 https://www.nwicdc.org/
American Indian Community Housing Organization (AICHO)
Primary Counties Served: St. Louis, Pine, Aitkin, Itasca, Koochiching, Carlton, Lake, Cook
Hotline Number: 218-215-2760
http://www.aicho.org/#/

—–
Minnesota Department of Health: https://www.health.state.mn.us/
COVID19 testing is available in Minnesota


All Testing Locations | Free At-home Test Kits

Every home in Minnesota is eligible to order two rapid at-home COVID-19 test kits (four tests total) for free, while supplies last.
Need help placing an order for your at-⁠home tests? Call the MDH COVID-19 Public hotline 1-833-431-2053 Monday – Friday: 9 a.m. to 7 p.m., Saturday: 10 a.m. to 6 p.m.
Minnesota Helpline
If you prefer to talk a person about your questions related to the COVID-19 pandemic of if you are looking for Mental Health Crisis information help is available by phone.
For questions related to the COVID-19 pandemic, call 651-297-1304 or 1-800-657-3504 Mon.-Fri.: 9 a.m. to 4 p.m., Mental Health Crisis Line – Call: **CRISIS (**274747)
News about COVID19 in Minnesota from Minnesota Native News
Explore how Indian Country in MN is responding and adapting to the pandemic on Community Conversations