Minnesota Native News is a weekly radio segment covering ideas and events relevant to Minnesota's Native American communities.
Minnesota Native News also produces the weekly radio show and podcast Native Lights: Where Indigenous Voices Shine, featuring stories of people within Minnesota's Native communities. We explore the history, work, strength, and resiliency of Native people who are shaping the future, while appreciating those who came before.
Native Lights Radio Show and Podcast is hosted by Leah Lemm and Cole Premo, siblings, who are both members of the Mille Lacs Band of Ojibwe, in addition to being part of the Minnesota Native News production team.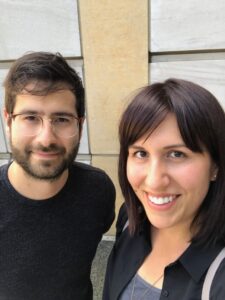 Native Lights podcast is available on Apple Podcasts, Spotify, Radio Public and every major listening app, as well as Minnesota Native news dot ORG
If there's someone you'd like to hear us catch up with or if you have comments about the show, please send us an email at nativelights@ampers.org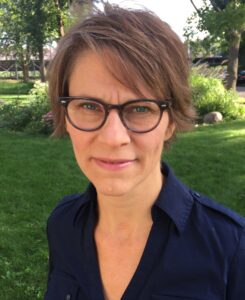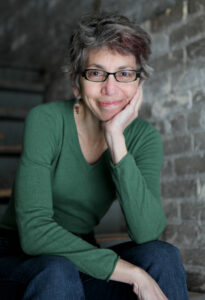 Find Minnesota Native News on Facebook or Instagram.
Minnesota Native News is produced by Ampers, diverse radio for Minnesota's communities.