Last weekend, federal health officials approved COVID-19 vaccines for children between 6 months and 5 years.
These vaccines are smaller doses than ones for adults and require two or three doses spread out over weeks depending on whether it's a Moderna or Pfizer vaccine.
The State of Minnesota is offering the Pfizer vaccine at its Mall of America community vaccination site, where appointments are now open. It plans to host more vaccination clinics across Minnesota in upcoming weeks.
Vaccines for children under 5 will also be available at pediatricians, local clinics, and pharmacies.
To learn how to get a free COVID shot, the Minnesota Department of Health recommends contacting your primary health care provider or a local pharmacy. The state's online vaccine locator will also be updated as vaccine shipments arrive in Minnesota.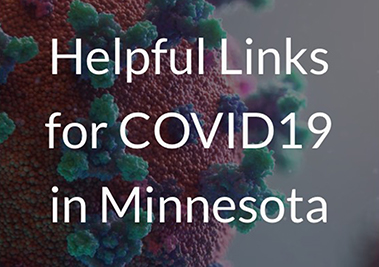 Subscribe to Minnesota Native News in your favorite podcast app