Native Lights is a weekly, half-hour radio program hosted by Mille Lacs Band of Ojibwe members and siblings, Leah Lemm and Cole Premo. Native Lights is a space for people in Native communities around Mni Sota Mkoce — a.k.a. Minnesota — to tell their stories about finding their gifts and sharing them with the community.
Today we talk about different ways Indigenous People's Day is being recognized and celebrated throughout Mni Sota Mkoce.
Leah catches up with the festivities in Grand Rapids hosted by Anishinaabe Gikinoo' amaadiwin (aka Indian Education) along with the City of Grand Rapids Human Rights Commission. Cole checks out the music, food, artwork, and fun happening at the Owamni Falling Water Festival in Minneapolis near the stone arch bridge.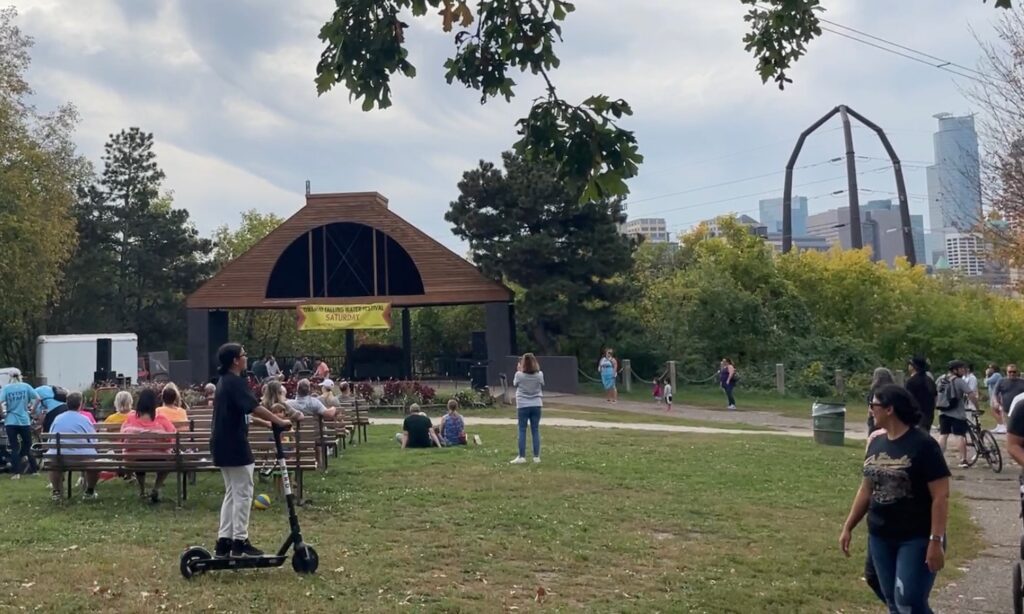 Both Leah and Cole share how they were moved and excited to attend a publication party for the Aanjibimaadizing Project, an amazing language and culture preservation initiative, collecting stories from elders and first language speakers, and then sharing them through beautifully illustrated publications. The book release party was held at the Mille Lacs Indian Museum & Trading Post with many friends, relatives, and community members in attendance.
Plus, as a special treat, we hear audio from William Premo Jr, telling a fun story from one of Aanjibimaadizing Project books, which he shares in Ojibwemowin and in English.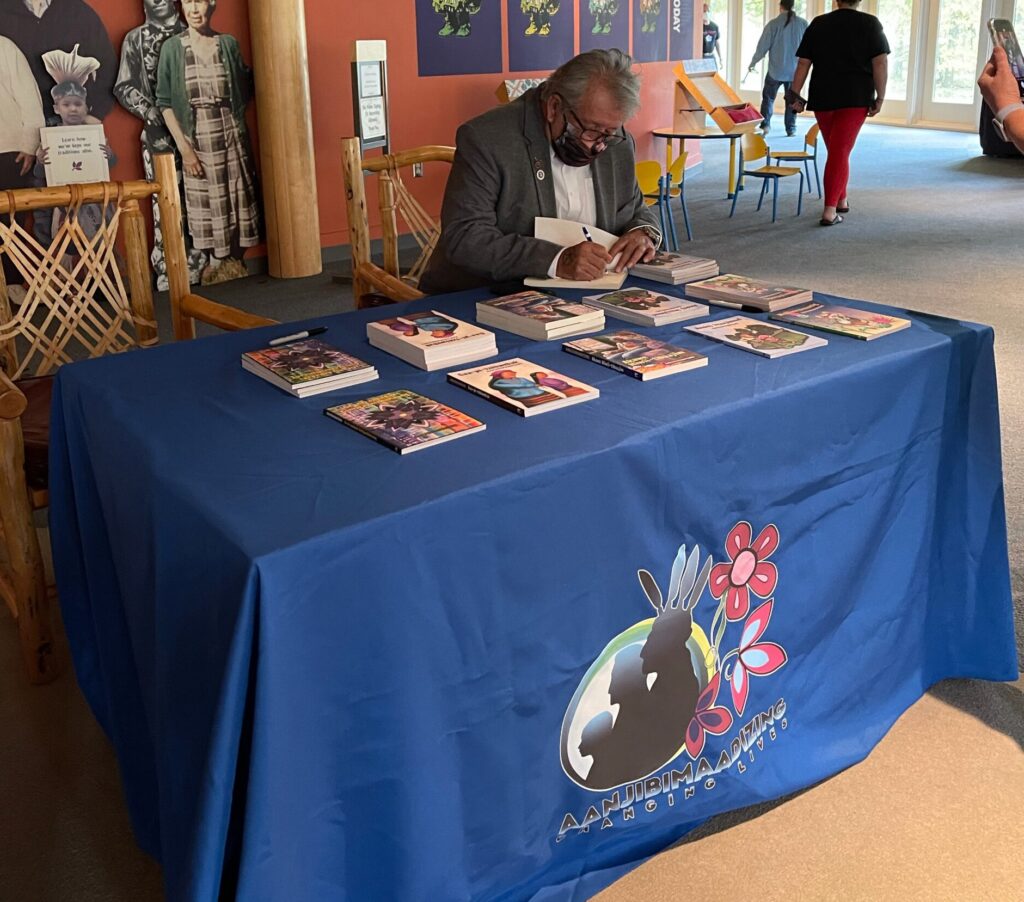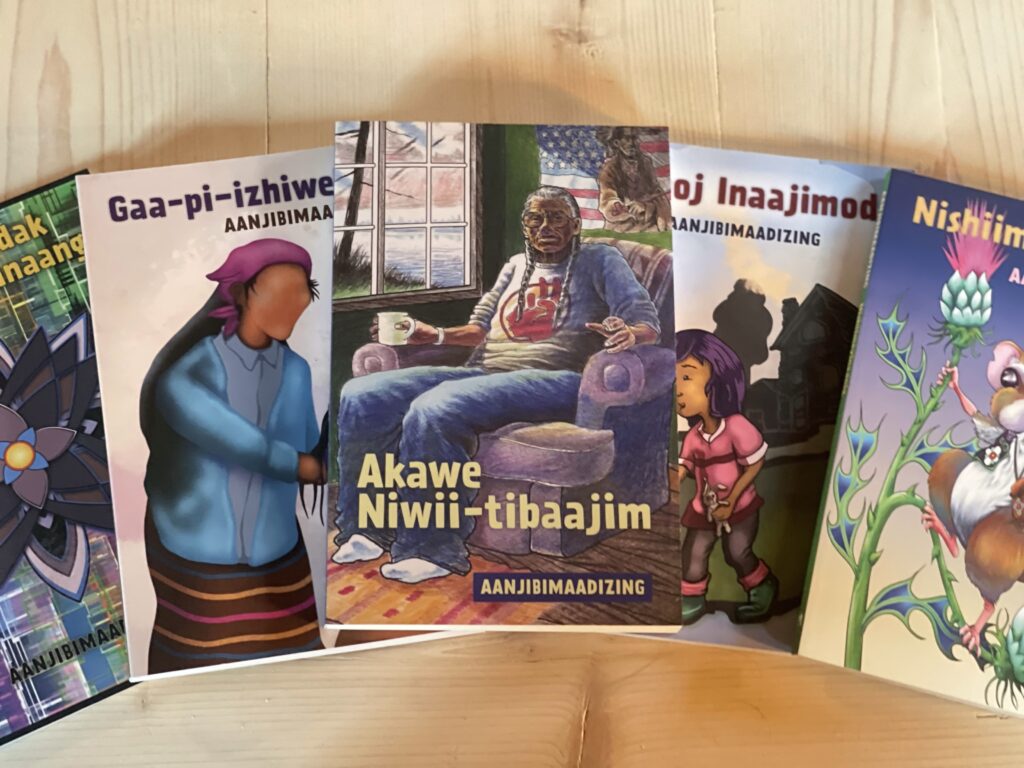 Chi Miigwech Papi Premo!
Would you or someone you know be a great guest on Native Lights? Drop us line at: nativelights@ampers.org.
Native Lights: Where Indigenous Voices Shine is produced by Minnesota Native News and Ampers, Diverse Radio for Minnesota's Communities with support from the Minnesota Arts and Cultural Heritage fund.
Subscribe to Native Lights wherever you get your podcasts
More from Native Lights